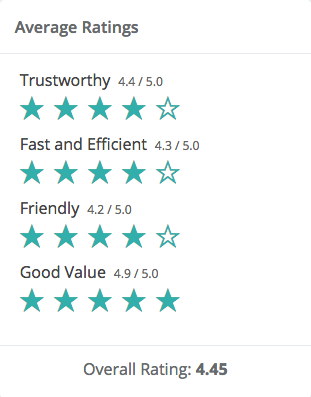 "Being going there since 1974 with my parents. And till this day still getting my med from them."
"It takes to long to get your meds. The system need to be revised."
"Greets you with a smile, the only place u find rare meds and candy."
"The wait for a prescription is a little long but they have all of the old school products. Family friendly drug store."
"My family and I have been using Bordelon's for years. I am totally and completely say with the service. You are greeted in a friendly manner. If there is a problem, a Pharmacist will come out and speak with you in the private section."